Photovoltaic solutions for businesses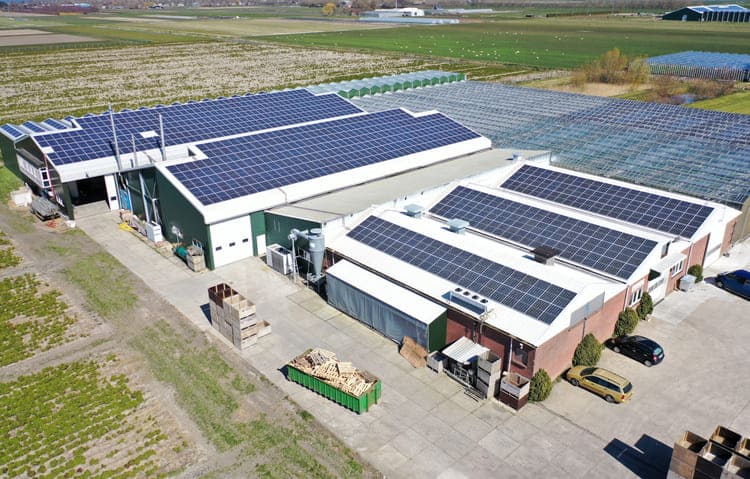 Business and being green can go hand in hand. Switch to photovoltaics!
Electricity bills are a constant and quite considerable expense for any business. But now you can lower them effectively. All you need is to install solar panels that will produce the energy necessary to run your business. Pay less for electricity and grow your business.
We provide support and advice at every stage of your investment. We will prepare the audit and quotation, carry out the installation and offer maintenance.
We use only products of reputable brands in installations, fully tested and safe. Panels and other elements feature appropriate certificates and approvals.
We will assist in obtaining EU or local government grants. We will support you when applying for a loan to install solar panels.
What else would you like to know about panels? Check out our reference implementations.
Want to learn more about photovoltaics? Go through the most frequently asked questions and find answers to your questions.
You are also welcomed to visit our gallery. Check our implementation of photovoltaic installations for companies and institutions. Learn about solar panels and see how they can work for you.