Find out what we can do for you
We install photovoltaic panels for private homes and businesses.
With your own solar power plant, you will save on your electricity bills and become eco-friendly at the same time.
What we offer will benefit everyone. Installing solar panels pays off already after 4-7 years.
A photovoltaic system is very convenient, requires no maintenance, is characterized by failure-free operation and is covered with a guarantee of even up to 30 years.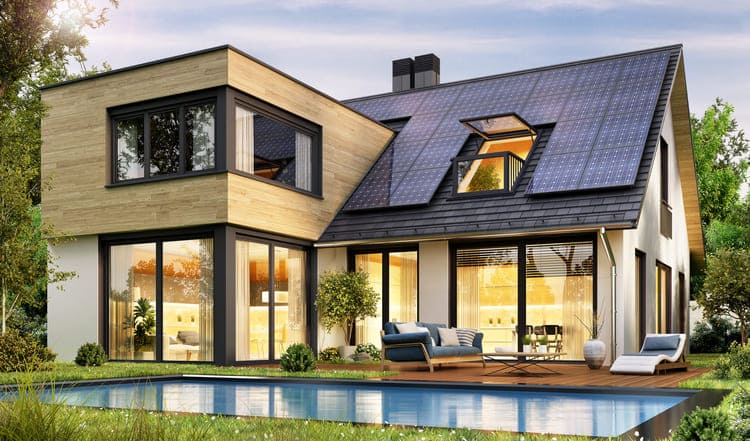 We install photovoltaic panels dedicated to individual customers.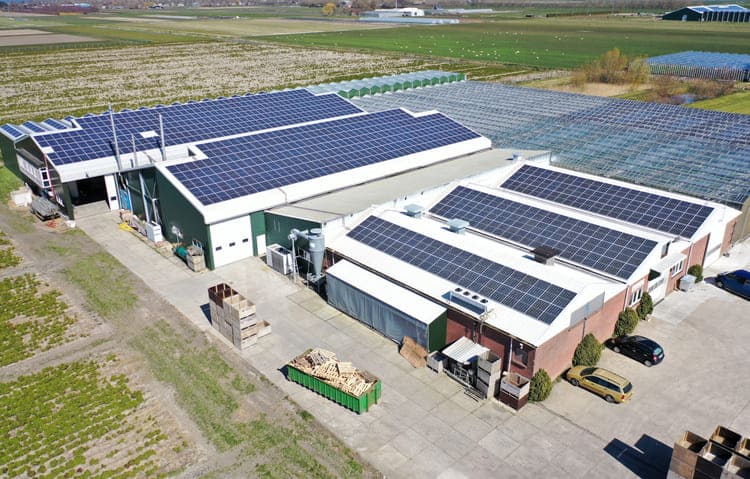 We also offer photovoltaic installations to entrepreneurs and institutions.