Save on your electricity bills and go green.
Green energy is our passion. We offer modern and eco-friendly photovoltaic installations for homes and businesses.
We have been installing solar panels since 2015. We know that photovoltaics is the energy of the future. Therefore the solutions we offer are of the highest quality, tested and certified.
We provide an end-to-end service – starting with the audit and measurements, to selection of appropriate elements and components, building the installation, arranging all formalities, acceptance and delivery of relevant documents. We will be your partner at every stage of the project.
Solar energy for your home
With photovoltaic installations you can easily save on your home electricity bills. More and more people are opting for this solution. We meet the requirements of our customers. We prepare design for individual customers as well as all products and accessories required to install photovoltaics for their home.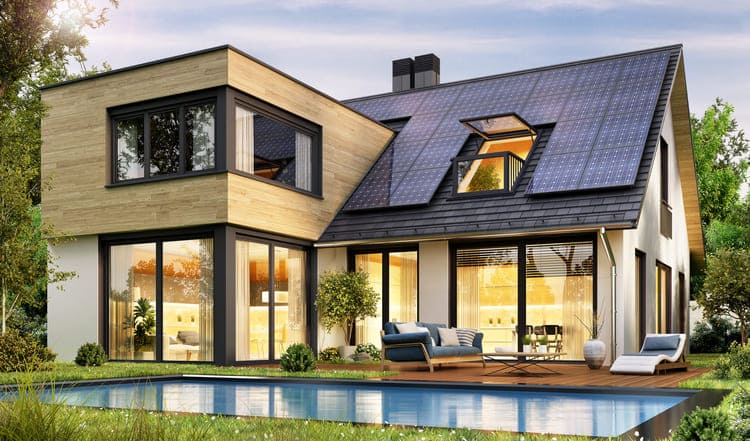 Green energy for business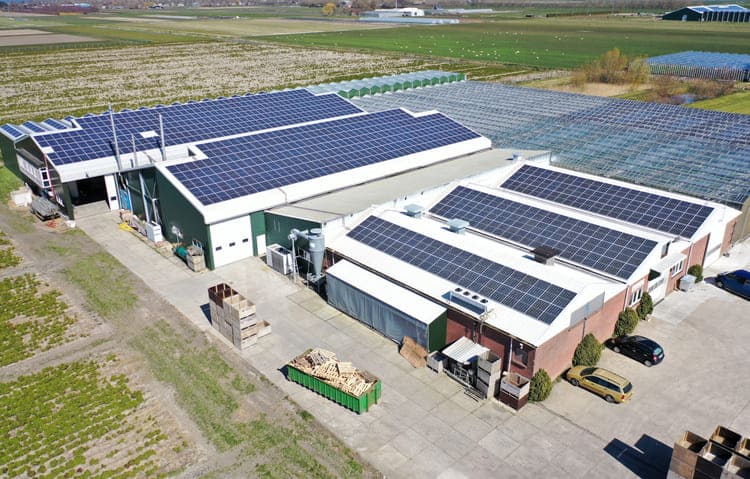 Corporate social responsibility also means care of the environment. This is why many businesses rely on the introduction of modern solutions. By producing your own electricity from solar energy, you can save money and use the surplus in your business. We fully support for the installation of solar panels in businesses and organisations. We provide full support of the implementation – starting with design, to installation and formal issues.
Collect even a few thousand PLN for your photovoltaic installation
With so many different subsidy schemes, financing offers for installation of photovoltaic panels are available to everyone.
FUNDING
FOR HOME
FOR BUSINESSES
FUNDING


We finance installations up to PLN 80 000, at an interest rate of only 3%. To find out more, please contact us.
FOR HOME
FOR BUSINESSES
We have years of experience on the market
Total installed power of solar panels
Meet the green energy experts
Our team includes experienced designers, installers, auditors, fitters and service technicians. We're here for you.